Commercial Kitchen Cleaning Bentleigh
---
When it comes to commercial kitchen cleaning Bentleigh, CSH Maintenance offers you total kitchen cleaning services like kitchen exhaust cleaning, exhaust duct cleaning and canopy cleaning. Our restaurant cleaning services, which is a part of our commercial cleaning services division, has a dedicated division for commercial kitchen cleaning that employs highly skilled canopy cleaners and duct cleaners.
With Bentleigh governmental agencies and mandatory regulations, prescribing strict norms regarding commercial kitchen cleaning, it is imperative that you enlist the services of a commercial cleaning services provider who can help you follow the guidelines to the hilt. And for this purpose there is no other provider better than CSH Maintenance restaurant cleaning services in Bentleigh.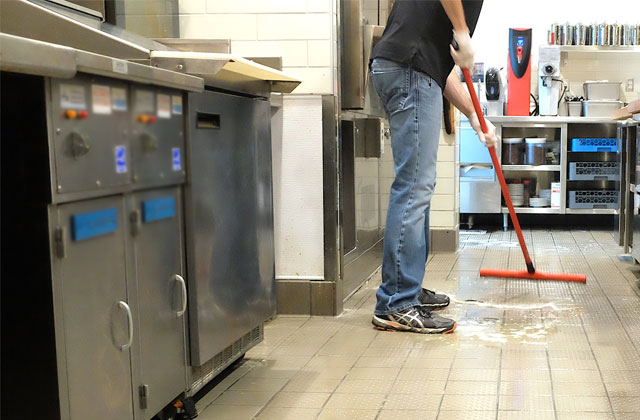 Kitchen Cleaning Services
Our restaurant cleaning services not only helps you comply with the safety standards as prescribed but offers high quality canopy cleaning, kitchen exhaust cleaning and exhaust duct cleaning. Our Bentleigh canopy cleaners and duct cleaners are trained to use the latest equipments and to go about their duty without disrupting the normal functioning of the kitchen.
So, whatever be your commercial kitchen cleaning need, be it exhaust duct cleaning or canopy cleaning, CSH Maintenance commercial cleaning services in Bentleigh can provide you with top quality workers who can take care of your requirements. We also offer unbeatable prices for our services which you will find to be the best that you can get. Contact us by calling at 0424 186 772 or write to us at info@cshmaintenance.com.au.