Restaurant Cleaning Point Cook
---
Do you want to get rid of grime and dirt that has accumulated in your Point Cook restaurant kitchen? CSH Maintenance Restaurant cleaning Point Cook can do it for you. Our restaurant cleaning services include a diverse portfolio of commercial kitchen cleaning like exhaust duct cleaning, canopy cleaning and kitchen exhaust cleaning.
Our Point Cook commercial kitchen cleaning services which is a part of our restaurant cleaning services has a full-fledged team of canopy cleaners, exhaust duct cleaners etc. who use the latest methods available for canopy cleaning and kitchen exhaust cleaning. Being specialised tasks, canopy cleaning, kitchen exhaust cleaning and exhaust duct cleaning need specific equipments that are specially designed for the purpose and CSH Maintenance Point Cook boasts of the same which makes it different from other restaurant cleaning services providers in town.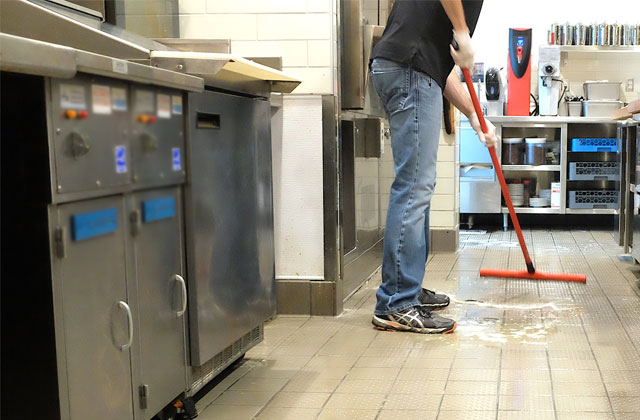 Canopy Cleaning Services
So, whatever be your need, whether it be a duct cleaner or a team of canopy cleaners, CSH Maintenance commercial cleaning Point Cook can provide you with one within a very short time to take care of your requirement.
We ensure high quality commercial cleaning service Point Cook in a very affordable budget that helps keep your restaurant kitchen free of accumulated dirt and keep free of grease and oil. Contact us by calling at 0424 186 772 or write to us at info@cshmaintenance.com.au for registration and more details.