Services
---
If you want to know the services that CSH Maintenance Pty Ltd offers, then it is window cleaning, residential and domestic cleaning, carpet cleaning with or without an added steam cleaning, floor stripping and polishing, commercial and retail cleaning, office cleaning, cleaning hospitals and medical centres, and commercial kitchen cleaning.
Carpet cleaning and steam carpet cleaning
CSH Maintenance offers high-quality carpet cleaning for all your domestic and commercial needs. We have on board, expert carpet cleaners and they are in the know of what your carpet needs. Just a basic cleaning, removing stains and dirt or a deep steam cleaning to get your carpets looking new is left to our cleaners' who will determine what treatment your carpets basically require.
And so if it is an annual cleaning or a one-off cleaning, then a steam carpet cleaning is advisable. Otherwise, if it is regular cleaning, then you can opt for regular carpet cleaning services. Whatever be it, with the touch of CSH Maintenance, the results are always fabulous and eye-catching.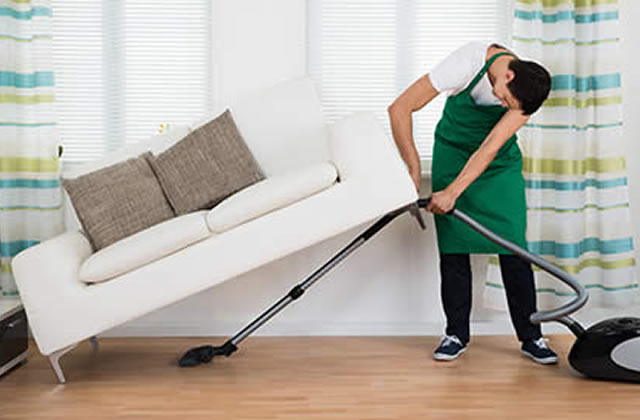 Window Cleaning
Give the windows in your house or office a break. Give them a cleaning makeover every once in a while and that way they will be dirt-free, streak-free and look sparkling new! And not to miss the windows will be cleared off any dirt or water stains and any obstruction is taken care of because it has seen a good cleaning. And CSH Maintenance will ensure that your windows sparkle and shine like never before.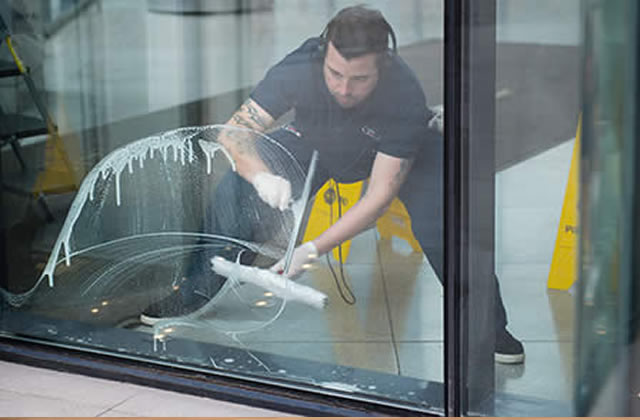 Commercial and retail space cleaning
When we say that we carry out regular cleaning and maintenance of commercial buildings and retail spaces in large shopping centres and malls, then we have our clientele list to just help prove our point. And in that, a couple of our high-profile retail clients include, Coles/Woolworths, Priceline, Dick Smith, IGA and other retail clients'. For all these clients we uniformly carry out regular cleaning services in their different branches and outlets. And therefore, we do not just work in one branch or outlet but sometimes our personnel work in even up to 80 stores of a single client.
And when we say commercial cleaning, it includes carpet cleaning, floor cleaning, window cleaning, cleaning the restrooms, the shop front areas, vacuuming, dusting, mopping, and ensuring that the place is pristine clean.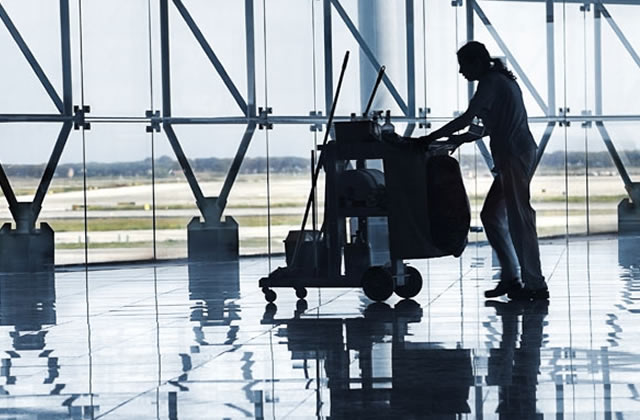 And we are also very cognizant of our work hours and we will work when you are not working, therefore, we maintain an open work time window and we will work when you want us to so that we do not hamper your work or come in the way of your day-to-day operations.
Residential and Domestic Cleaning
Now when we say we engage in domestic cleaning, it is your everyday cleaning that we take care of. Day-to-day work can sometimes, get to us when we get caught in the humdrum of everyday life and therefore, if you do not have time to complete or keep your place clean or in a spick and span condition, then it literally gets to you, seeing an unclean, unkempt house can be very tiring and you can also fall sick often.
Therefore, if you need residential or domestic cleaning, leave it to us at CSH Maintenance, we will help you save time, and we will also ensure that your house is in a pristine condition having carried out detailed cleaning services.
Floor Stripping and Polishing
Sometimes due to general wear and tear or if the floors are much used, then its sheen, luster and brightness gradually fades away. Also due to dirt build-up or with the flooring or tiles getting soiled, the flooring looks quite drab even after extensive cleaning it does not look any better. And at such times, you need to go in for floor stripping, or a floor polishing, where we strip the flooring of its existing wax and then we add a fresh coat and then polish it accordingly to make it look sparkling new.
This is definitely not an easy job but we have experts on board who will carry it out to your satisfaction.
Hospital & Medical Centres
When cleaning hospitals or even medical centres extreme care should be taken to maintain the cleanliness of the place. Therefore, care should be taken to sanitise, disinfect, and use the best cleaning solutions so as to assure that there is no cause for concern that infections can spread or a contamination of any sorts can happen.
CSH Maintenance Pty Ltd has the personnel and the means and equipment to carry out effective hospital and medical centres.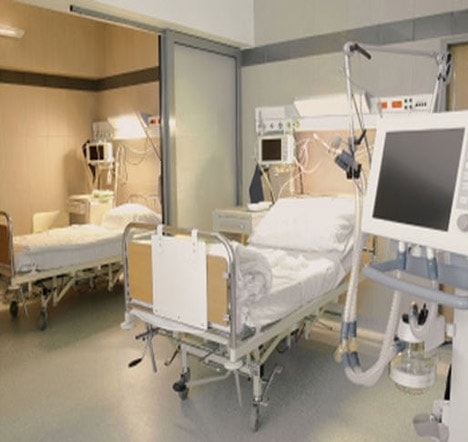 Commercial Kitchen Cleaning
When we say commercial kitchen cleaning, it of course means restaurant and hotel kitchens, community kitchens, kitchens in office spaces, industries and more. These kitchens are larger and have many sections. And CSH Maintenance will take care of any commercial kitchen cleaning very effectively. We clean the kitchens, the tiles, countertops, floors and the exhaust ducts too. Basically ensure that the place has a great level of hygiene and there is no spread of any infection or nothing untoward happens because of lack of cleanliness.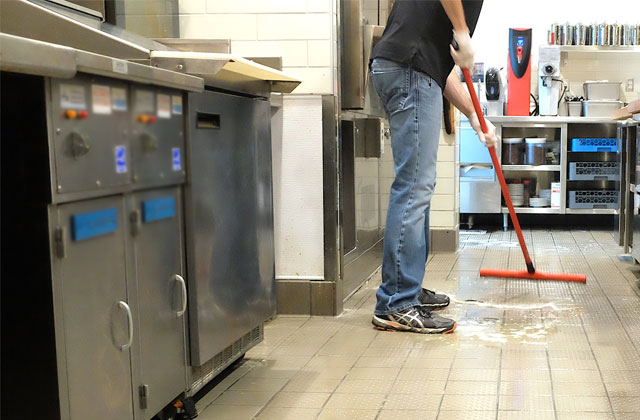 Office Cleaning
If you have a workplace and want a good, dependable cleaning services company like CSH Maintenance to take care of any or all cleaning regularly, then you should reach out to us. We can arrange, daily, weekly, fortnightly or even monthly cleaning services and the types of cleaning that falls under these categories varies too.
Leave the cleaning of your office to us and you will have no cause for complaint at anytime!
To engage us for any services, drop a line to us at info@cshmaintenance.com.au or speak to us on 0424 186 772