Window Cleaning Box Hill
---
When you are planning an annual spring clean for your home in Box Hill or renovating your office or commercial building or prepping your home or office in Box Hill for the upcoming festivities, do not forget to include window cleaning in that list as wells.
Come to our expert team of window cleaners at CSH Maintenance Pty. Ltd. Box Hill, who are experienced in the art of good window cleaning for all your residential and commercial properties.
We have been in the window cleaning services business in Box Hill for more than 8 years. Our team of professional cleaners are quite well-versed in various techniques of window cleaning for residential and office properties.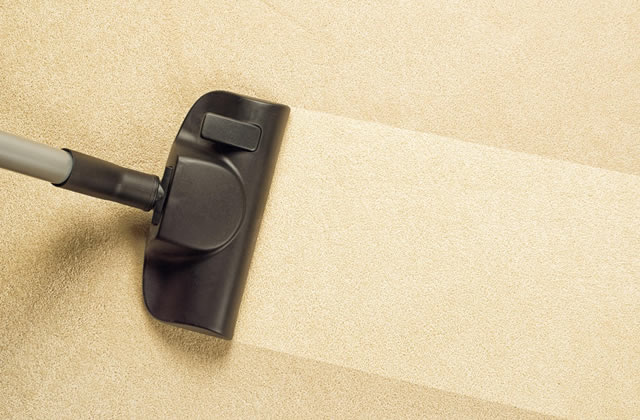 Cheap Window Cleaners
Our window cleaners are well-trained and insured to undertake all kinds of window cleaning. Our cleaners know what cleaning products and cleaning equipment to use, to deliver windows that are clean, streak and smudge-free. This business knowledge and experience helps us to efficiently clean the windows of your home or office in Box Hill, in the least time and lowest costs possible.
However, do keep in mind that windows do get dirty and smudgy often, due to rains, salt deposits and from the corrosion of the frames. It is better to sign up for regular contracts with us, to get your window cleaning done by our cleaning services at least once in 3 months. Whether it is a one-off cleaning or a regular periodical cleaning, we are here to deliver it to your satisfaction.
For clear, spotless, sparkling windows in your home or office in Box Hill, give us a call today at 0424 186 772 or mail us at info@cshmaintenance.com.au.