Window Cleaning Bentleigh
---
For your business or office in Bentleigh, is important to maintain a clean facade as it automatically adds elegance and professionalism to your work space. Nowadays, it is common for commercial and corporate offices in Bentleigh to sport a lot of glass windows as a part of the design feature. Most of the time, the buildings run up to several storeys high and the design features are also complex. Window cleaning, in these cases becomes a difficult and tricky job and is something that cannot be entrusted to your in-house cleaning staff, due to safety reasons.
Such special needs call for expert window cleaners and that is why you should get in touch with our team of professional window cleaners at CSH Maintenance Pty. Ltd., for window cleaning and cleaning services in Bentleigh.
With more than 8 years of experience under our belt, our cleaners know how to deliver a clean, spot-free window, either in your commercial office building or in your residential home at Bentleigh.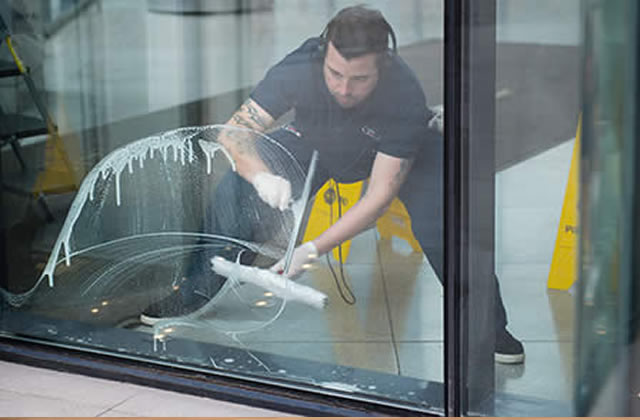 Window Cleaning Services
Being one of the most popular window cleaning and cleaning services provider in Bentleigh, our window cleaners know the right cleaning product and equipment to use. Windows in high-rise buildings might need lifts and safety approvals, whereas windows in residential and commercial buildings up to three storeys high can be cleaned with water fed poles, that use purified de-ionised waters to attract and remove dirt and leave the windows clean and spotless.
For all your window cleaning needs, either for your home or office in Bentleigh, get in touch with us for a free, no-strings attached inspection and quote at 0424 186 772 or mail us at info@cshmaintenance.com.au