CSH Maintenance Cleaning Prevent COVID-19 !!
---
CSH Maintenance is OPEN FOR BOOKING - Cleaning Services for COVID-19 and taking all necessary health and safety precautions. We can assure that our services will be effective at removing COVID-19 and we are available for new bookings.
Specialist COVID-19 (Coronavirus) Deep Cleaning & Sanitisation!!
CSH Maintenance Services have developed a coronavirus deep cleaning strategy using guidance from Public Health Australia to offer a specialist Coronavirus sanitisation service to take precautionary measures.
Our sanitisation process includes Virucidal sanitising to all surfaces, focusing on touch points including equipment, furniture, desks, computers, doors, floors, kitchens and toilets etc, depending on your requirements.
Our Coronavirus sanitising teams are available 24 hours a day and have an average arrival time of just over one hour in case of emergency.
Each specialist clean is followed up with a full report, pictures and video detailing surfaces and areas covered, when they were cleaned and who by.
CSH Maintenance are also offering precautionary, scheduled daily and weekly cleans for clients requiring the highest levels of hygiene. This service can be bespoke to the requirements of the client but can include daily or weekly fogging and touch point surface sanitizing.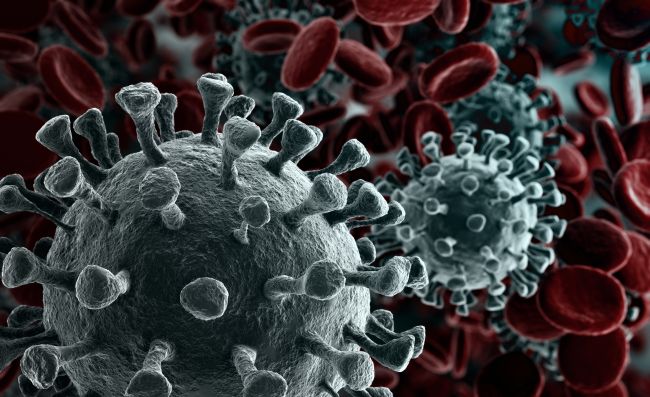 Book a COVID-19 Deep Clean !! For immediate help, call 0424186772 Don't Delay !! Call CSH Today!!
We are specialists in coronavirus deep cleaning at all types of premises. If you have a suspected contamination or want to have your premises deep cleaned professionally to dramatically reduce the threat of COVID-19, call CSH now for assistance.
With the global spread of the Coronavirus everybody has started to become more vigilant about the need to disinfect as well as carry out deep cleaning.
Sadly this virus spreads easily and this is evident from the thousands of infected people in many countries across the world, as well as the deaths that resulted.
Our Coronavirus deep cleaning service is comprehensive. We understand the importance of sanitising properly all surfaces, touch points, floors, any equipment and furniture.
Needless to say this is a rigorous process that calls for expertise, proper tools, and a commitment to be as thorough as possible. The sanitisation process also includes a full fogging service.