Carpet Cleaning Knox
---
CSH Maintenance Pty Ltd is an established cleaning services provider for Knox and neighbouring areas. We offer a range of services like rug cleaning, carpet steam cleaning, residential cleaning and office cleaning. We have noticed that most customers are unaware about when to schedule a carpet cleaning. We ask our customers to look out for one of these three signs and then call the cleaners.
Texture change: If the surface of your carpet appears to be turning rough then it's time to call the cleaners.
Discolouration: If the carpet appears to be dull or faded due to dirt build-up then you must call a carpet steam cleaners to get carpet cleaned and thus have a clean carpet.
Odour: Bad odour is the final sign that your carpet needs professional carpet cleaning.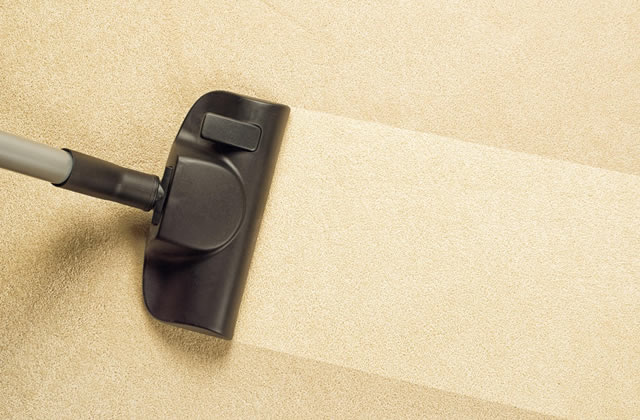 Cheap Carpet Cleaners
Homes with pets face all three problems as fur and hair get stuck on the carpet. Pets frequently move in and out of the house, they may carry insects or microorganisms in their body which falls on the carpet and can cause a rash or infection. Steam cleaning is a must for all homes, as it removes germs, dirt, and grease from the carpet. We can send our carpet cleaners and rug cleaners for carpet cleaning your home or office in Knox. A steam cleaning service should be booked once or twice a year for a Knox residence or office, depending on the carpet condition.
While performing cleaning services, rug cleaners and carpet cleaners infuse steam and cleaning solutions into the carpet, which makes the carpet clean and deodorises it. Our carpet steam cleaners are committed to restoring your carpet to its former glory.
To enjoy the benefits of steam cleaning in your Knox property, call us at 0424 186 772 or email us at: info@cshmaintenance.com.au